See what the virtual roadshow has to offer.
Best-in-class doors and
sealant systems.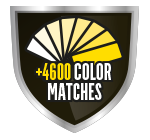 Matching colors for door
systems and sealants.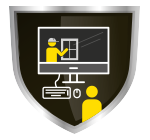 Online training previews
& registration.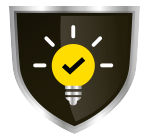 Proper Application Tips
& Best Practices.
How to navigate the virtual roadshow

Use your mouse to click to any white destination point on the roadshow trailer.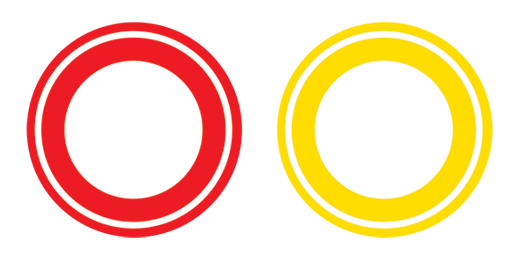 Click on the red or yellow hotspots to zoom into a display.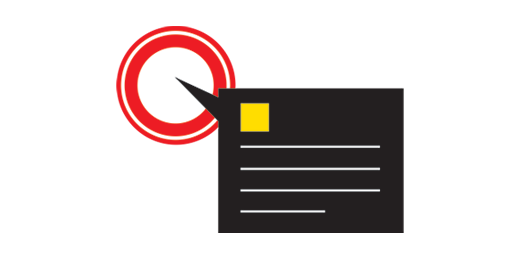 Hover over the red or yellow hotspots to load display content, videos and information.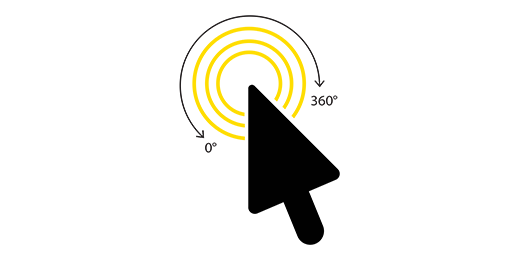 Click & hold mouse anywhere on the roadshow trailer to rotate your view.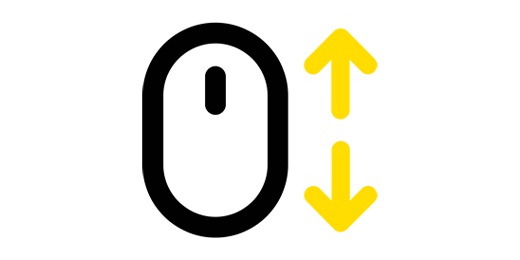 Use the scroll wheel on your mouse to zoom in and out.